Florida
07/04/2000: Arrival in Tallahassee where Andree (who's studying there) came to pick me up at the airport with Mrs Quairel, our former teatcher who's currently making some research at Florida State University.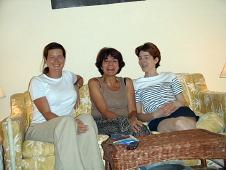 07/06/2000: Tallahassee - Maclay Gardens and the surprising Lake Jackson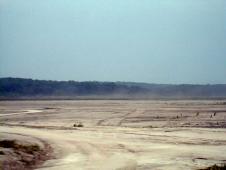 07/07/2000: Wakulla Springs State Park (between Tallahassee and the Gulf Coast)- the great marsh and its inhabitants (birds, alligators, turtles....)
07/07/2000: Torreya State Park (West from Tallahassee)
07/08/2000: The beach of Alligator Point on the Gulf Coast (south from Tallahassee)
07/11/2000 during the day: Miami - Bayfront Park and the area of Bayside - Cruise in the Biscayne Bay - Miami Beach and its Art Deco area - Key Biscayne, Fisher Island and Star Island ... for the rich and famous !!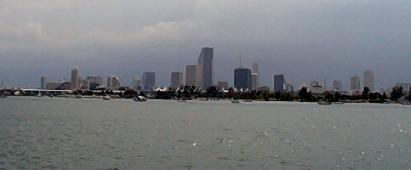 07/11/2000 at night: Ocean Drive in South Beach (part of Miami Beach)
07/12/2000: The Everglades - Florida's greatest natinional park ... at the very south of the peninsula
07/13/2000: Miami - visit of the different areas of the city such as Little Havana, Corail Gable and Coconut Grove
Back to the photos gallery main menu